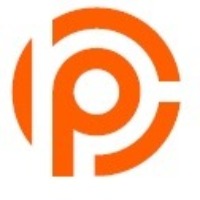 Prodaconn
- Company Profile -
Prodaconn is located in the R&D department of New Taipei City, Taiwan. It not only has first-class testing equipment and R&D personnel, but also has its own tool manufacturing department and material injection molding plant.
Prodaconn's products exceeds tens of thousands of categories, as below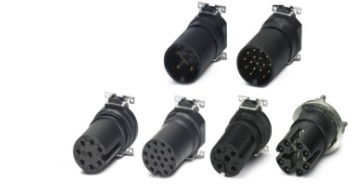 IP67 RJ45 / USB / Mini USB / HDMI / D-SUB
Industrial Connector M5 / M8 / M12 / M16 / M23 / 7/8'
Explosion-Proof Connector
Circular Connector
Solenoid Valve Connector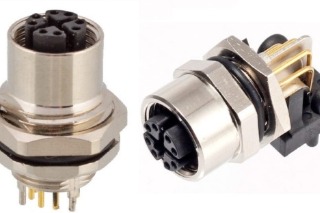 M12 X CODE ANGLED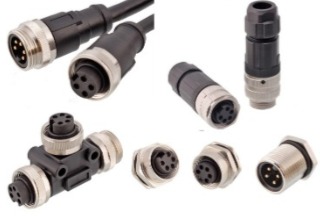 7'8 Connector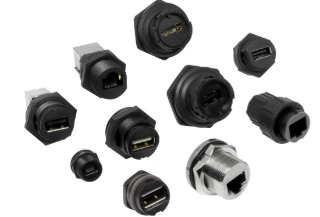 USB, RJ45, HDMI, D-SUB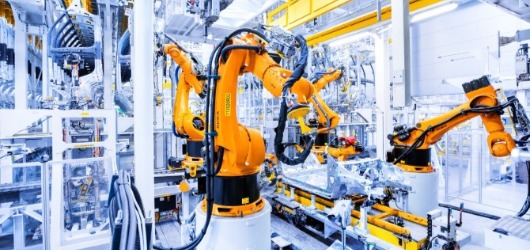 Prodaconn mainly started with industrial connectors, and will provide a variety of connector solutions that maximize the benefits for customers' various harsh and harsh environmental requirements, waterproof IP65 to IP69K and explosion-proof products. We uphold the concept of continuous innovation, improve products and various customized solutions, and continue to actively strive to maintain a safe and sustainable environment. At the same time, for various market applications, by providing various waterproof connector products with both technical and environmental considerations, we have successfully provided various solutions..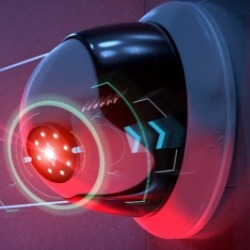 Support industry, energy, communications, medical, aerospace, agriculture, food, rail transit, and monitoring equipment to provide reliable solutions and apply to earthquakes, tsunamis, mountain slopes, floods, and other natural disaster warning and forecast systems. Various outdoor and indoor applications in the demanding market, with the consideration of total cost of ownership,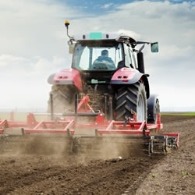 Provide the best solution for energy saving and carbon reduction in the industrial automation market, accurately detect, monitor, manage products and personnel, support high-speed broadband transmission and telecommunications to assist precision agriculture applications, in order to effectively use rare and precious "agricultural" land to help accelerate the growth of organic crops Multiplication assists in providing safe and high-quality food supplies, assists in preventing food shortages, and promotes the production of sufficient food. Supports the quality and quantity of agricultural products, assists in improving output efficiency, promotes automation, and reduces labor costs and risks. Supports the rail transit industry,
To build a safer railway network. For the communications industry, we will accelerate the provision of technological development that meets the harsh environment. We will provide customers with more industrial products, and uphold innovative thinking, and propose the best solutions for various harsh and harsh environments.