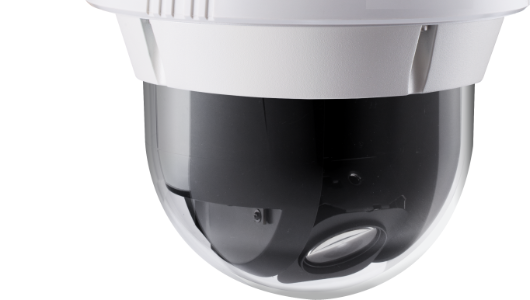 Security Technology
In public places such as city centers, train stations, airports or major events the awareness of video surveillance rises. Reliable data and power transmission are the guarantee for safe and complete video surveillance. An unexpected failures always means a loss of video recording and time-consuming removal of the disturbance.

The requirements on the necessary connection solution in these applications arise from the installation site, for example
• It is an external application, the laying of the distribution box and cables is in the underground
• The distribution box is exposed to weather conditions (moisture, temperature fluctuations)
• The underground placement complicates the maintenance after installation

Prodaconn with its waterproof products with bayonet locking meet all requirements best. The simple and safe connection of IP67 connectors prevents the occurrence of sealing problems, and thus ensures maximum process reliability after installation. Once installed, the connection in the distribution box withstands the harsh environment and all its weathers – as consequence downtimes are prevented and maintenance are reduced to the minimum.

The identical cutouts for RJ45, power and enable flexible use of different plug connectors versions within one system, which is accompanied by a reduction of installation effort.